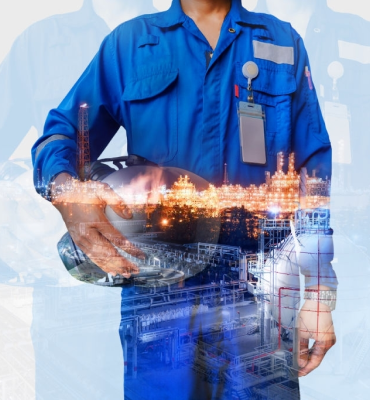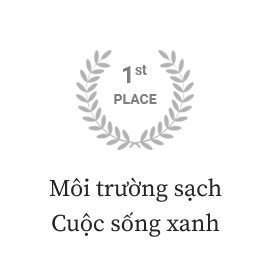 ABOUT TIEN NAM PHAT
We can create an environment beyond your imagination.
The company has carried out a series of projects to protect the environment for domestic and foreign organizations and businesses…. We wish to contribute our expertise to businesses to create a green and clean living environment.
Consulting environmental records
Get implementation of environmental records Treating emissions, hazardous waste.
Environment treatment
Consulting, design, construction, installation of technological equipment, renovation and maintenance of works, technology transfer of environmental treatment works
Implementation of legal documents
Is a unit specialized in implementing legal documents as well as making necessary environmental documents for production facilities, businesses, and projects applying for investment licenses as well as already operating.
Waste source owner book
Obtain an underground water exploitation permit
Surface water exploitation license
Prepare environmental monitoring reports
Apply for a discharge permit
Provide the latest equipment
Tien Nam Phat is confident to provide quality and prestigious environmental machinery and equipment products and services
Machines
Supplies
Devices
Chemical
Microbiological treatment of the environment
DISTRIBUTORS
Environmental chemicals
WITH "LIVE GREEN" WITH
Environmental products
Fast
Best choice of Vietnamese people
pledged to please
With 10 years of environmental experience
Contact
Profession
Win national award